The Screen Savers Road Show
Pictures of Me with Joshua, Patrick, Martin, and Leo.
May 11, 2001 Austin, Texas USA
Shows Air on May 23rd and 24th 2001 on Tech-TV.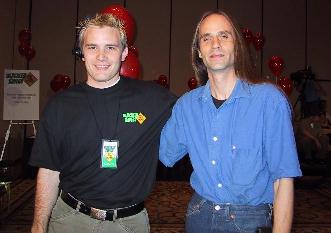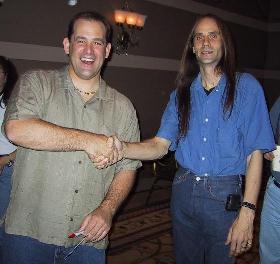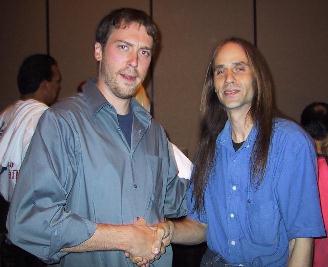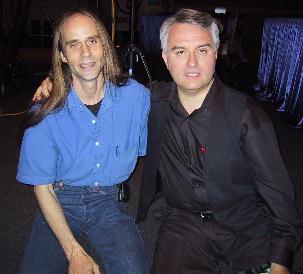 ---
Happy Birthday!
May 12, 2001 Austin, Texas USA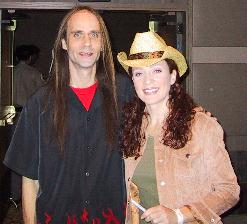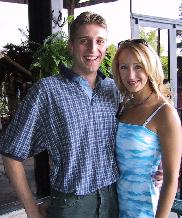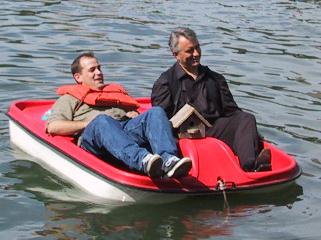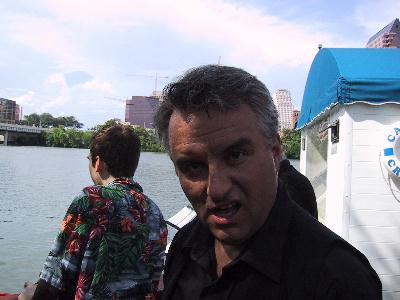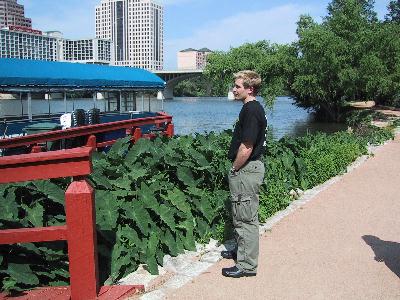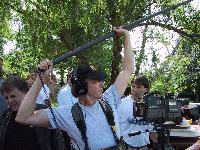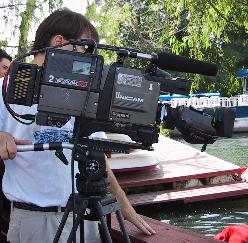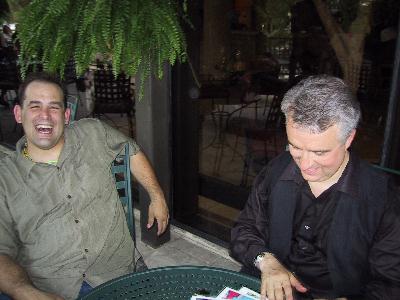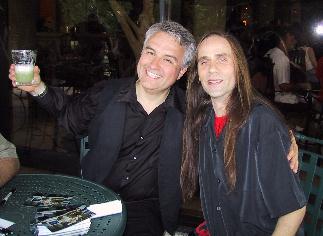 ---
Related Links:
Tech TV
The Screen Savers
LeoVille - Leo's Homepage
Acer800's Patrick Norton Fan Site
Patrick Norton Sound Board - by Brittany Wilbert.
Riot Control - Patrick's Homepage, usually it's down.
---