LEGO's
A few screen shots of some things I made with LEGO Creator.

Visit the LEGO Web Site Here.

Click here to see the Mosaic!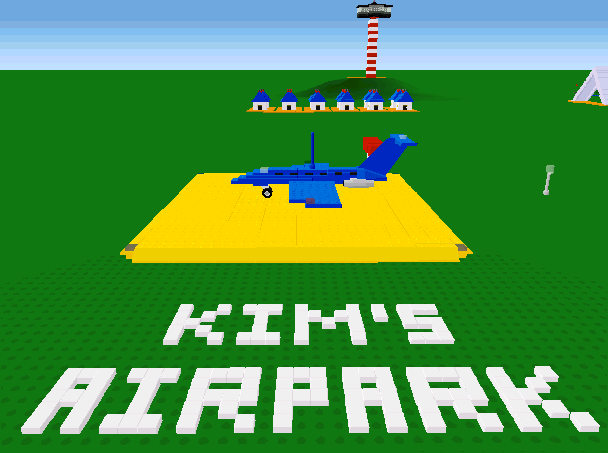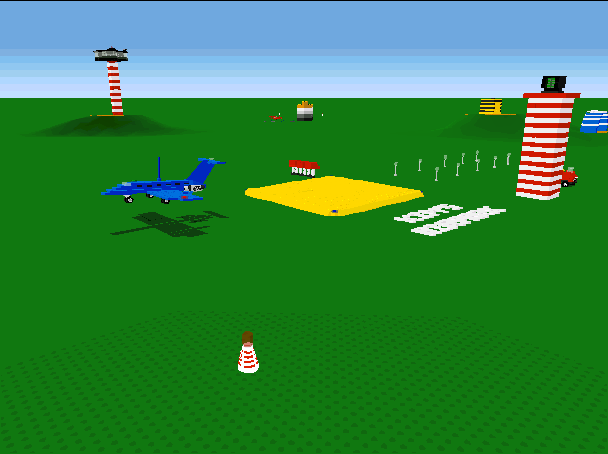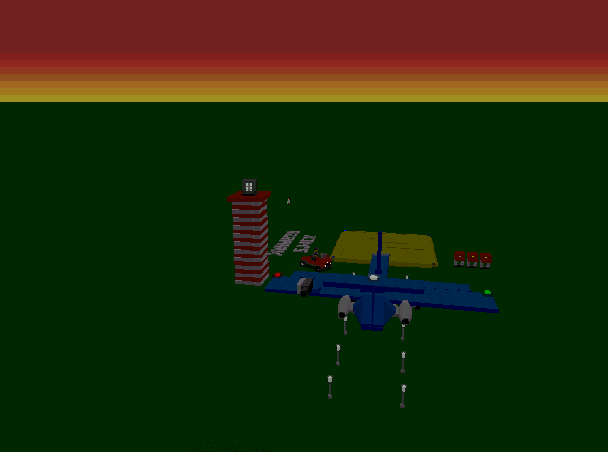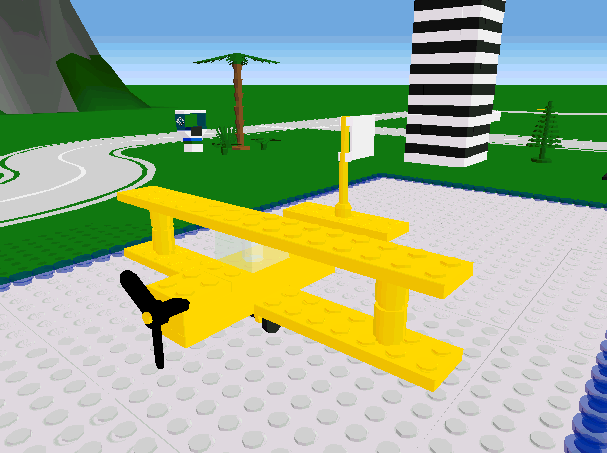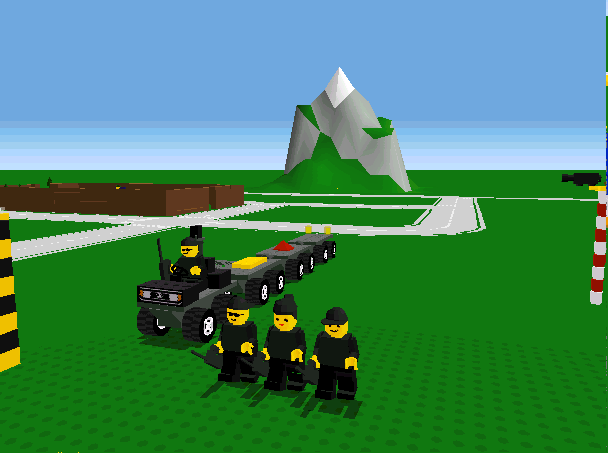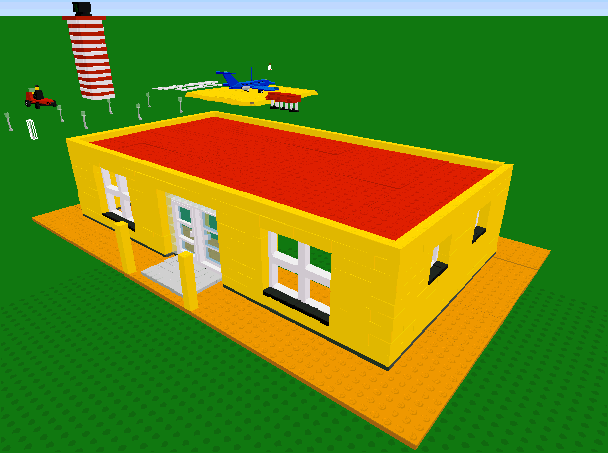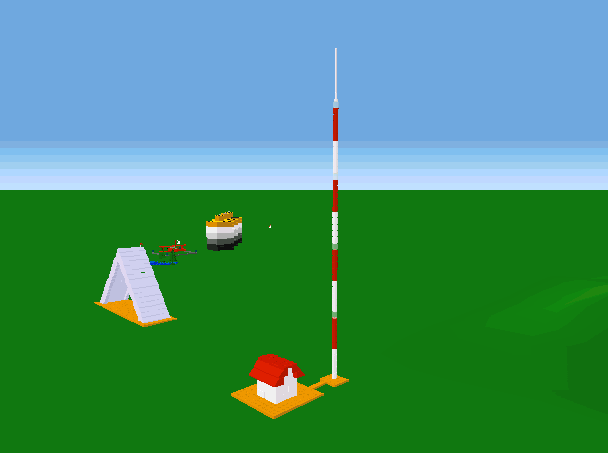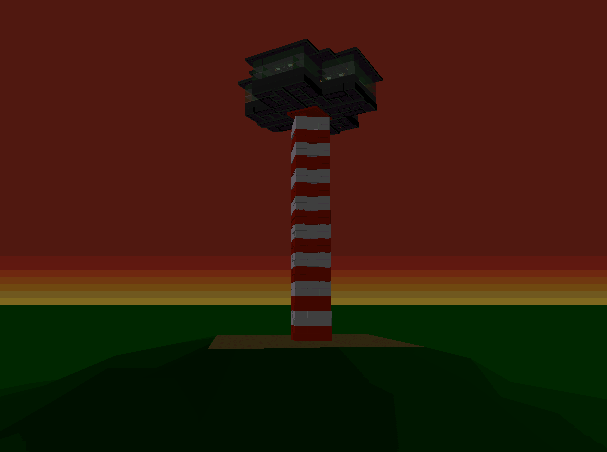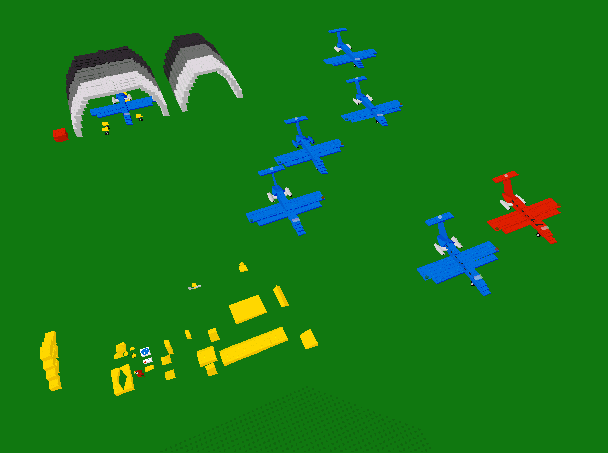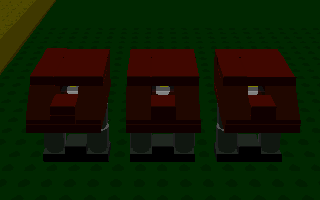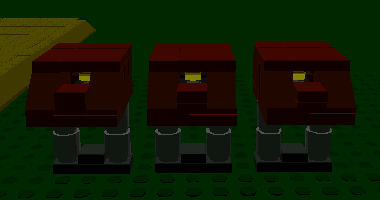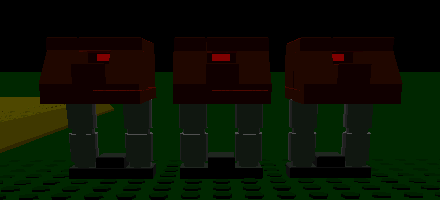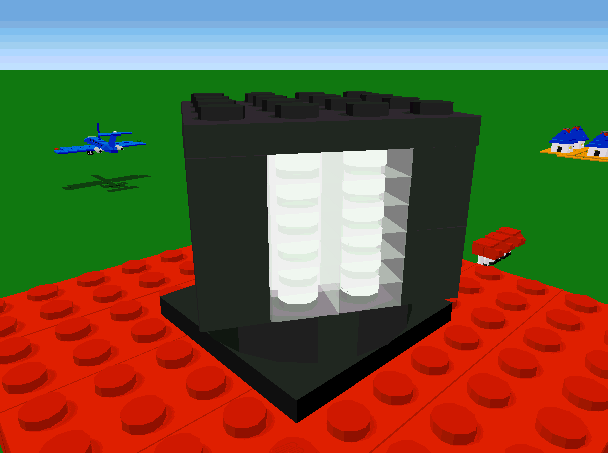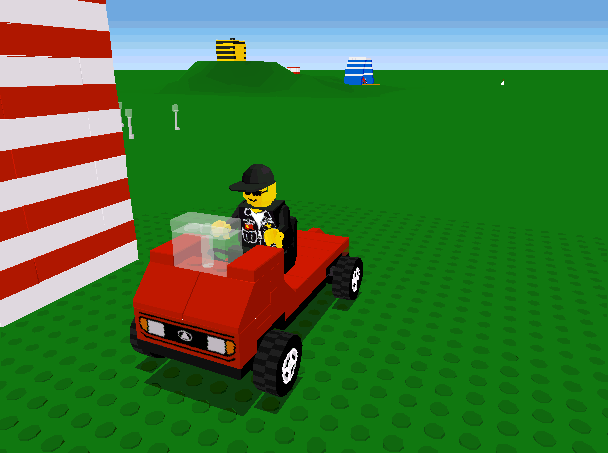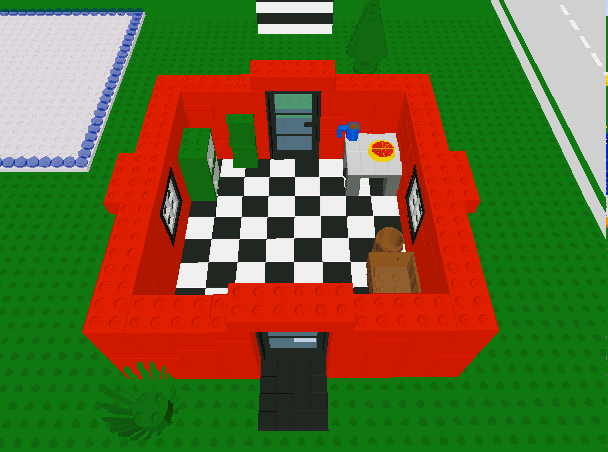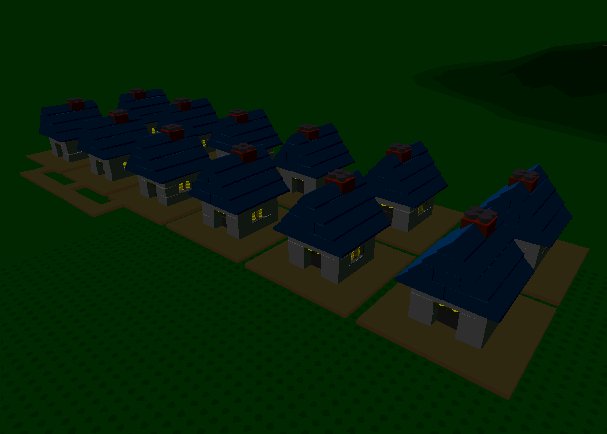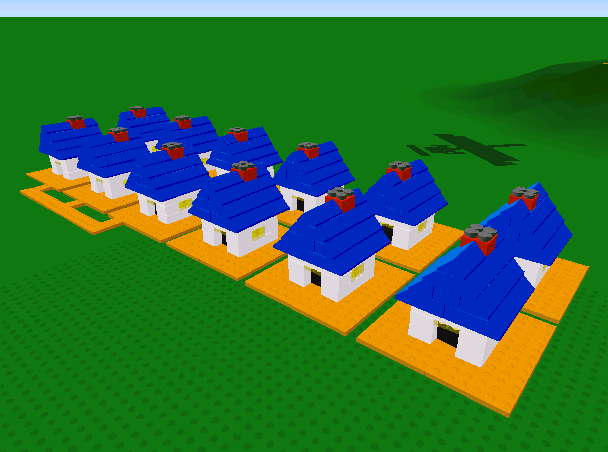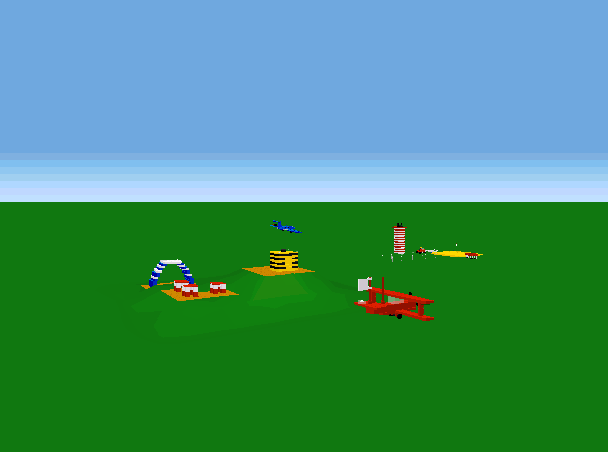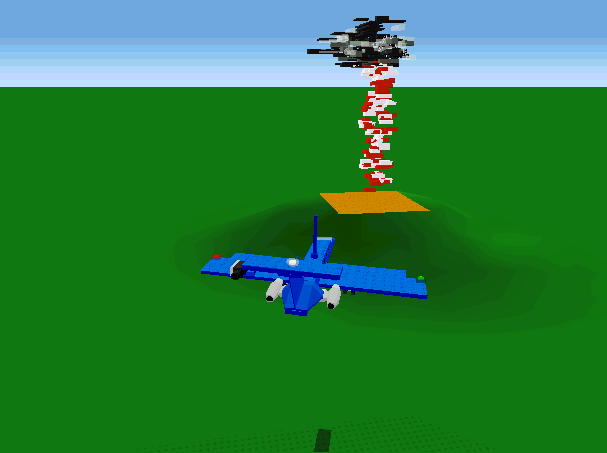 ---
LEGO's Mosaic
A picture's worth a thousand tiny plastic gewgaws.
Below: This is the first one I ever made.
Try it yourself: Click Here to open LEGO' MOSAIC Web Page.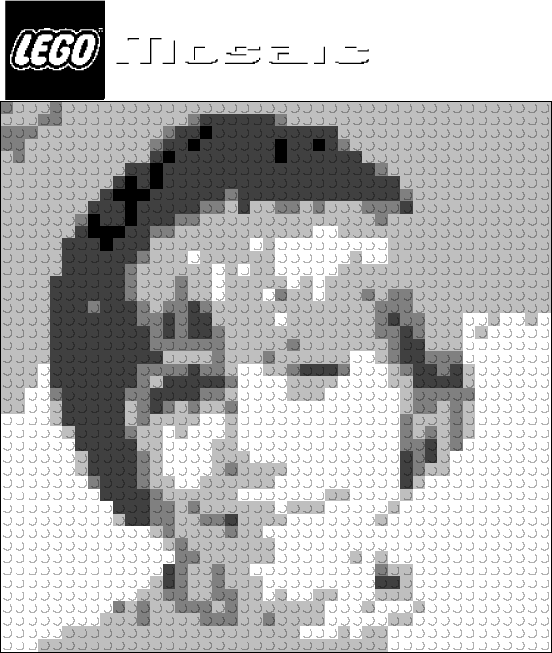 ---
---