VIVE LANCE
AUSTIN'S HOMETOWN HERO
Auditorium Shores
August 4, 2001 Austin, Texas USA
The Live Music Capital of the World!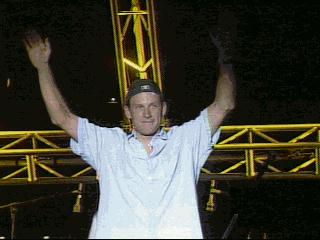 Lance Armstrong
Three Time Tour De France Champion!
1999 . 2000 . 2001

Download and Listen to ''Lance Speaks''
lance_speaks.mp3 as a 609KB .zip file
MP3 File Size: 626KB, Running Time: 5:20, Sample Rate: 16bpm.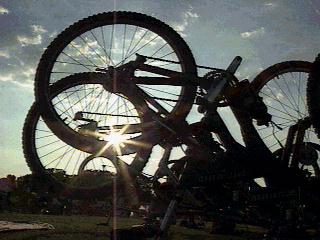 The Panorama Layout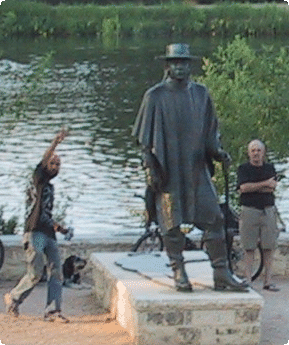 Stevie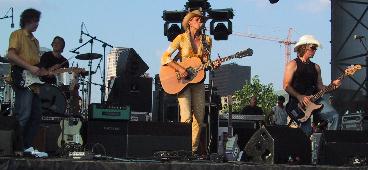 Trish Murphy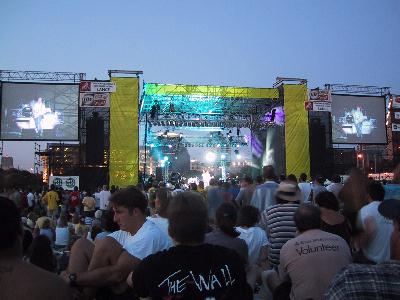 Ian Moore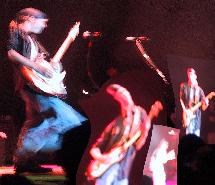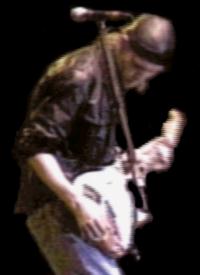 Kenny Wayne Shepherd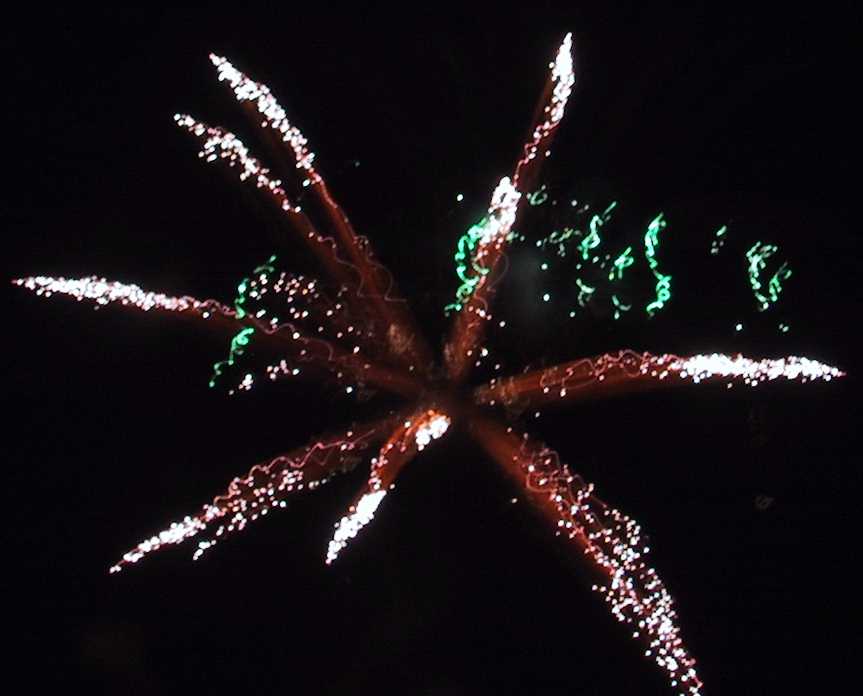 Red Bull Car - Stereo Picture - Cross Your Eyes!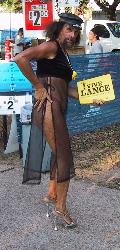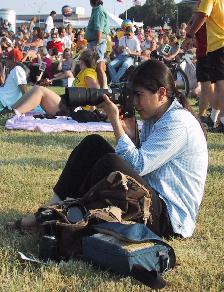 Fans - Working It

Tour De Lance Links:

The Lance Armstrong Foundation
LanceArmstrong.com
Cycle of Hope
The Music:
Trish Murphy
Ian Moore
Kenny Wayne Shepherd
Double Trouble